This week my team and I have modeled out the Forest for our world!
Fresh off the heels of Play-NYC we want to keep the energy and momentum we've received from our demo.
We have merged most 3D models, so this entire world would only be about 12 draw calls or so. It is incredible to go from simple sketches to a 3D world that we can now walk through on the Gear VR and Oculus Go. We still need to work on some of the lighting issues and in the environment.
Started at the:
Now we here: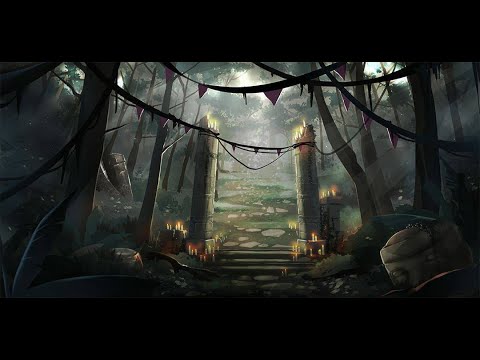 Our next plan is to finish the play mechanics of the world with white boxing prototypes while the rest of the forest is being modeled out.
See you all soon!