This was the week of PlayNYC with Maria and Gordey.
I got playtest Bizarre Barber and got valuable feedback from tops of players at the convention!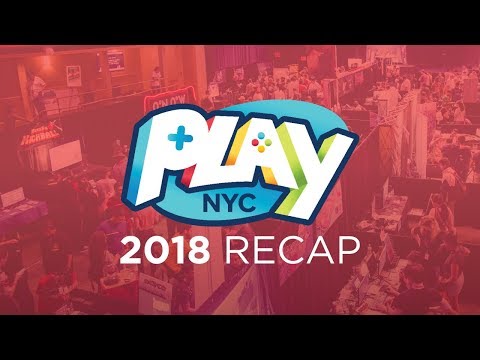 The booths were a bit pricey, but I was able to join a collective of unique games called the friendship garden.
https://www.facebook.com/hessvacio/posts/10216987848198537
Not much development was done due to helping with the convention but still had valuable feedback.